It is a professional supplier for the film faced plywood ,commercial plywood, MDF, OSB etc.
Their Business Products include the following:
1. Film Faced Plywood: Black Film Faced Plywood, Brown Film Faced Plywood, Plastic Film Faced Plywood, MDO, HDO
2. Commercial Plywood: Bintangor Plywood, Okouman/Okoume Plywood, Pine Plywood, Birch plywood, Poplar Plywood ,Sapele Plywood Etc
3. Melamine Plywood: Hardwood Core, Poplar Core, and Combined Core Melamine Plywood
4. MDF and Melamine MDF: HMR MDF, Standard MDF, Melamine MDF
5. OSB Board: Oriented Strand Boards
6. Plastic Construction Boards
7. Anti-Slip Film Faced Plywood, Wiremesh Plywood, Hexa Plywood Etc.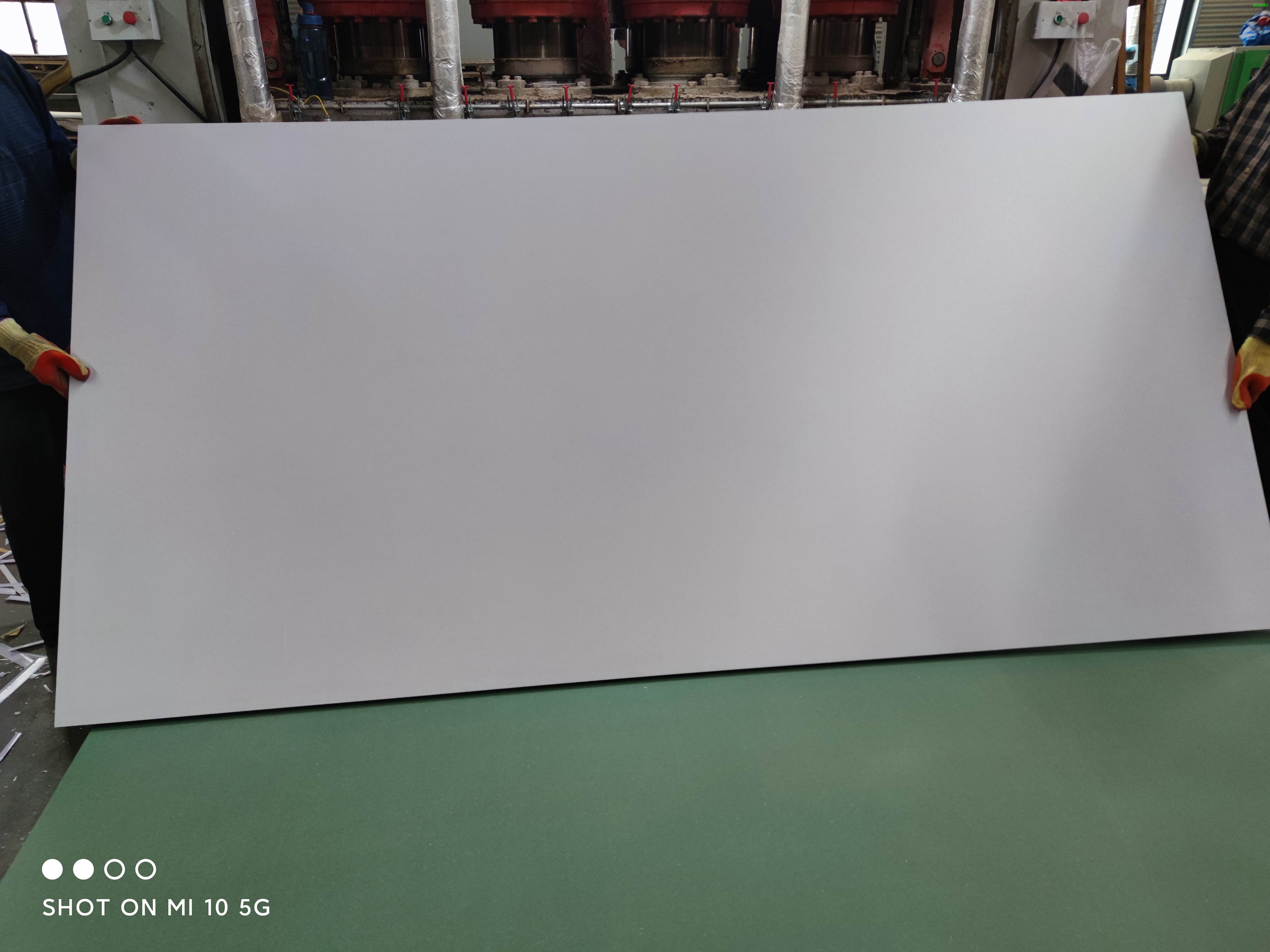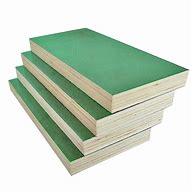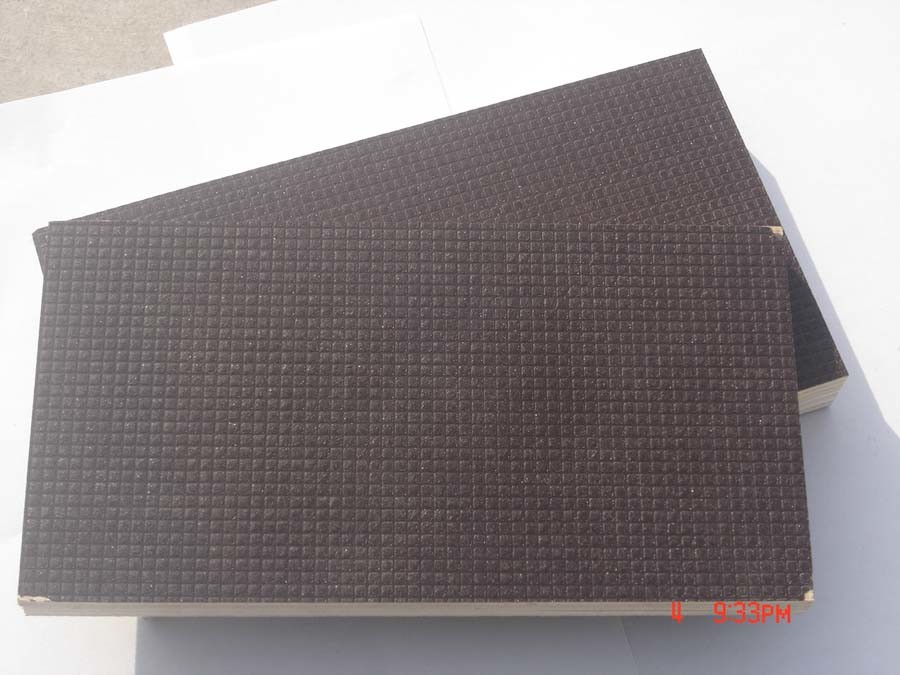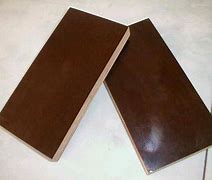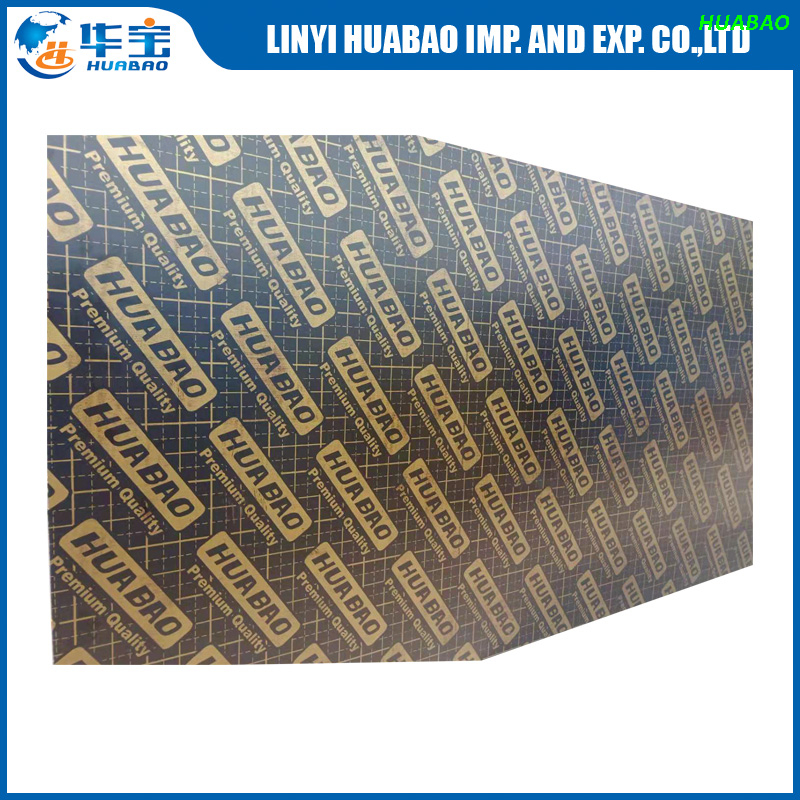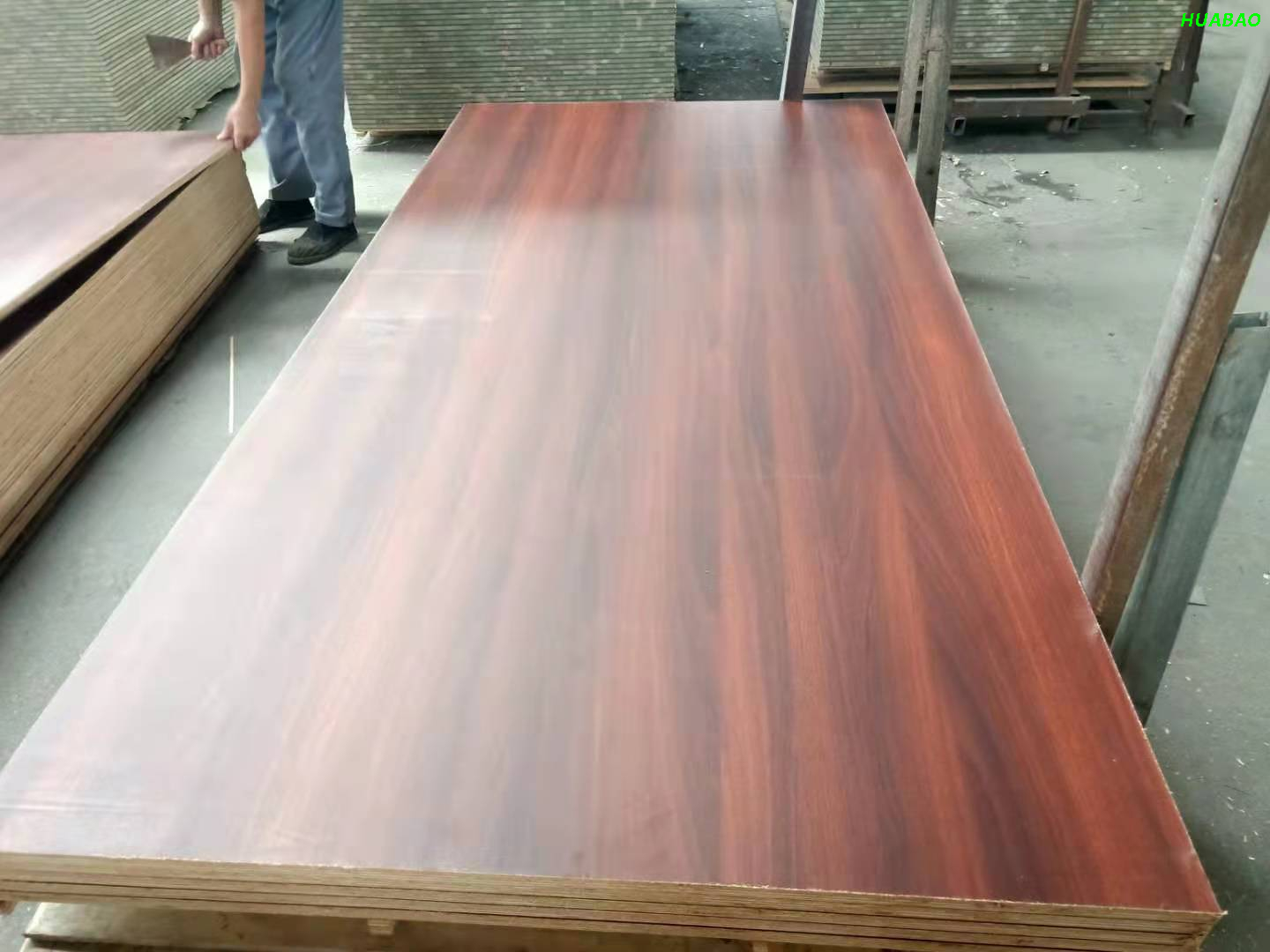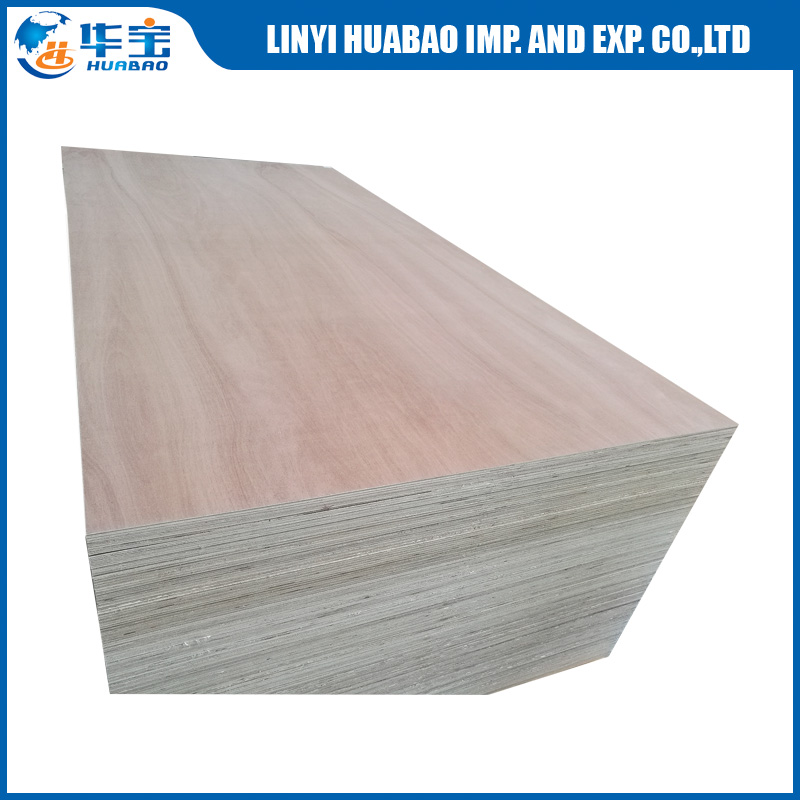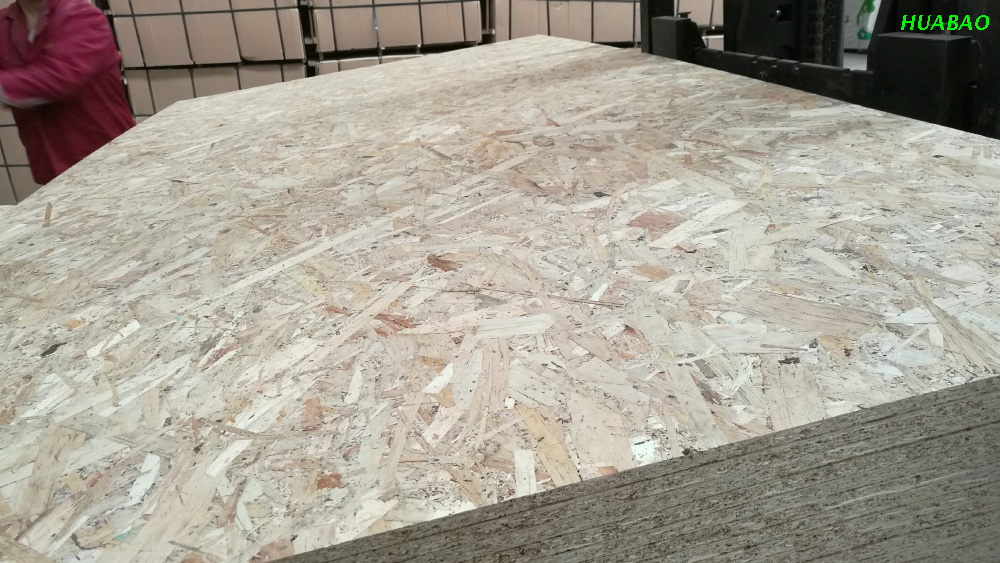 Linyi Huabao Imp. and Exp. Co.,Ltd establishe on 2010 Year, which located in Linyi City, Shandong, China